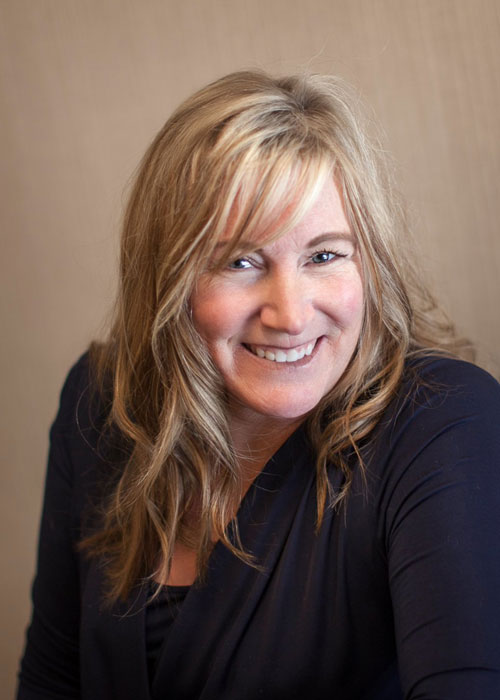 I was born and raised in Grand Forks. I graduated with a degree in Dental Assisting from Bemidji Community and Technical College. I chose to further my education and pursue a Bachelor's of Science from the University of Minnesota.
My husband, Paul is a farmer in the Red River Valley. He lives, eats and breathes to play in the soil. I, on the other hand, live, eat and breathe for my two horses and four cats, whom I consider my children. I also enjoy playing the piano, being active in the church, and spending time with family.
God has blessed me with a passion for dentistry. I am proud to say that I have worked for Bridgeford Dental for over 25 years. I genuinely enjoy my relationships with our patients and thrive on learning the details of every individual's story. I am in the business of assisting in saving thousands of teeth.